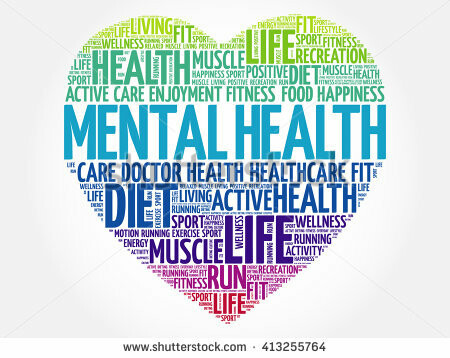 Saturday, March 17, 2018, 9:00 AM - 1:00 PM
Spring Refresher and Youth Forum
March 17, 2018
9:00 am to 1:00 pm
Youth Forum's theme:
"Lord, Refresh Me When the Enemy Comes in!" #ImaStandout! #DoNotConform!

Our guest presenters will include professional mental health experts as well as spiritual leaders who are adverse and knowledgeable in mental health AND in the Word of God.

We look forward to seeing you there! Remember, Its a family affair!