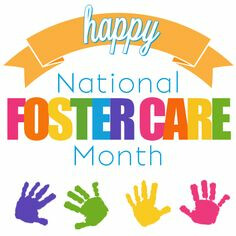 Sunday, April 29, 2018, 12:00 AM - Thursday, May 31, 2018, 12:00 AM
May is National Foster Care Month.
There is an overwhelming need to help the more than 1,100 children who spend time in Pulaski County foster care every year due to abuse or neglect. There are only 300 families to care for these children. Community members can assist by becoming a foster parent or respite provider, volunteering, or becoming a mentor. There are more than 10 different ways you can serve children in foster care.

Partner with THE CALL today.

For more information, please visit the table in the foyer and contact Deara Threet.