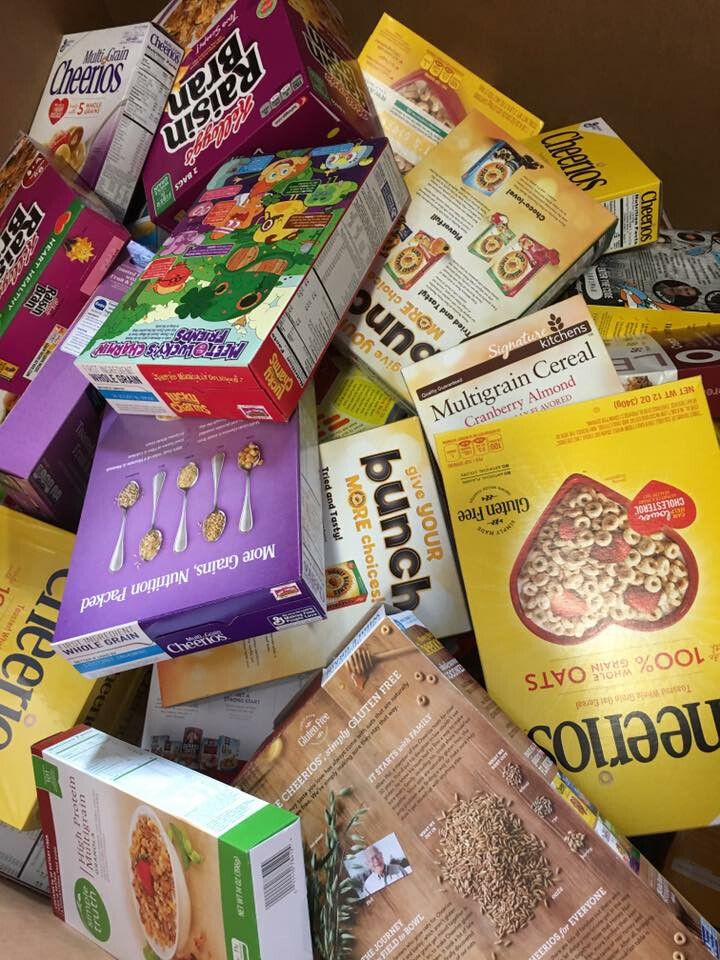 Tuesday, June 19, 2018, 12:00 AM - Wednesday, July 18, 2018, 8:00 PM
The Pals in conjunction with Arkansas Food Bank will be collecting Cereals for the Backpacks for kids program.
If you can donate cereal boxes will be placed in front and back entrances for donations.

Thanks for your support.
The Pals of Longley.