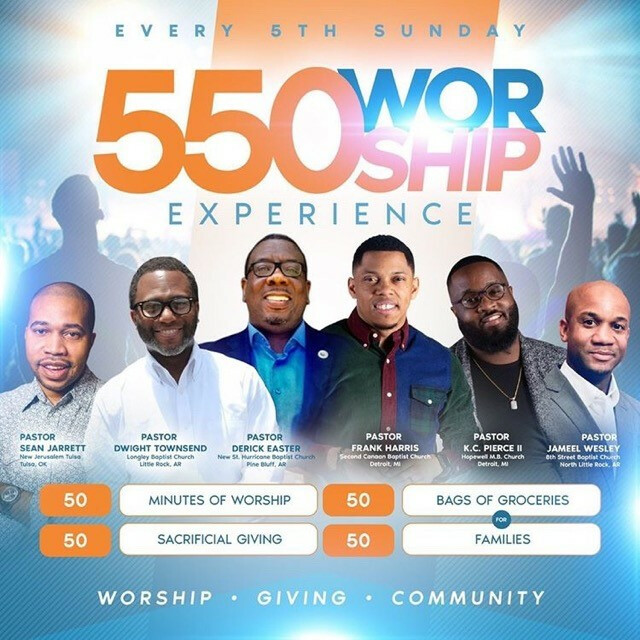 Sunday, June 30, 2019, 10:30 AM - 12:00 PM
Longley, GET READY!
We are excited to be a part of this new partnership for Kingdom impact beginning this 5th Sunday June 30th. 6 Pastors & Churches, 3 states but ONE GOD. We will also assist the flood victims of Arkansas and much more.
Please support this vision for the Glory of God.