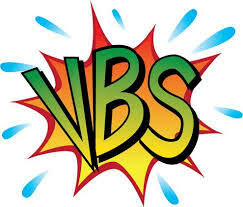 Wednesday, July 21, 2021, 12:00 AM - Friday, July 23, 2021, 12:00 AM
Vacation Bible School registration is currently open. It will be held July 21-23.

We will climax with a Family Day of fun on Sunday, July 25th.
This will be held from 2 to 4pm at Hamilton's Farm. There will be horseback riding, face painting, laser tag, Mobile Game truck and so much more. Register, register, register!